Making items for your home from the wooden pallet is fun and it is even more fun when you make it with the best...
Crocheting is fun, it is a technique in which you use different ideas and can easily make thousands of items for your use. Crocheting...
Crocheting is a technique with which you can make a lot of items, by crocheting you can make thousands of the things within days...
There are many things that a person can do when she or he has free time, but doing something that can benefit you is...
Do you have an old fashioned garden which does not make you happy anymore when you look at it, there are a lot of...
The backyard or the landscape of the house is as important as the front of the house, the overall house is an important part...
Elegance and art need an imaginative mind who can see things from different perspectives. There are a lot of people who throw and waste...
It is a fact that everyone is not creative enough to make things or to recycle the items and make the best out of...
The wooden pallets are not only a piece of the wood, but they are a part of our lives as well, with the wooden...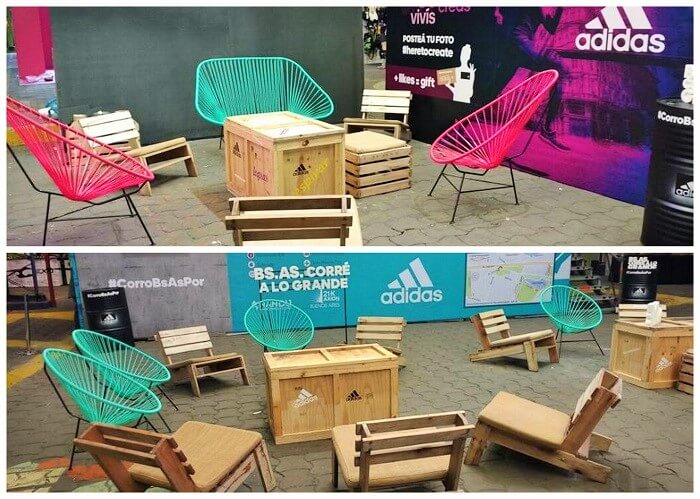 It's the best idea to recycle the wooden palette, if you are thinking that how then this way you can use the woods of...
Making a lot of things without investing any sort of money is no big deal when wooden pallets are available. With the wooden pallets,...