We all have someone special in our lives for whom we love making different things, no doubt we can buy anything from the market, but the crafts we can make ourselves have no match. Crafts can be given as a gift and it can be the best thing that you can give to your loved ones. We have a lot of things in your homes which we can recycle and make the best out of them like tins, hangers and bottles etc. Crafting is the best past time hobby for those who love crafts, here are some of the best and interesting crafting ideas for you:
Using tins and cans, you can make a lot of things like a candle stand and a decoration piece; you can even use these tins and cans as a vase for placing the flowers in it. Decorate the outside part by using old wheat bag and a thread. You can make amazing designs that people will love.
Source
A pencil holder is another amazing thing that one can make at home, inside these holders you can place or put paint brushes, lip pencils and colors etc. You can use these holders for anything, take out the newspapers you don't need and wrap them on the tins or canes for a lavish look.
Source
Use different size tins or canes and make anything from them, have you ever thought of making a plant holder by yourself? If no, then try it because making a plant holder from the tins is quite easy. You can see an amazing plant holder in the picture below for ideas.
Source
No matter how much creative you are or how many things have been tried by you in crafts. I bet that you would never have thought of making a metallic frog. Using stones of different sizes and spraying them for a metallic touch, you can make an amazing metallic frog, check out the picture.
Source
Trying to make something for your loved one? Why stress when we have amazing ideas for you. See the picture below and you can see a romantic couple sitting on the top of a house. This will show your loved one that how much eager you are to build a house with them.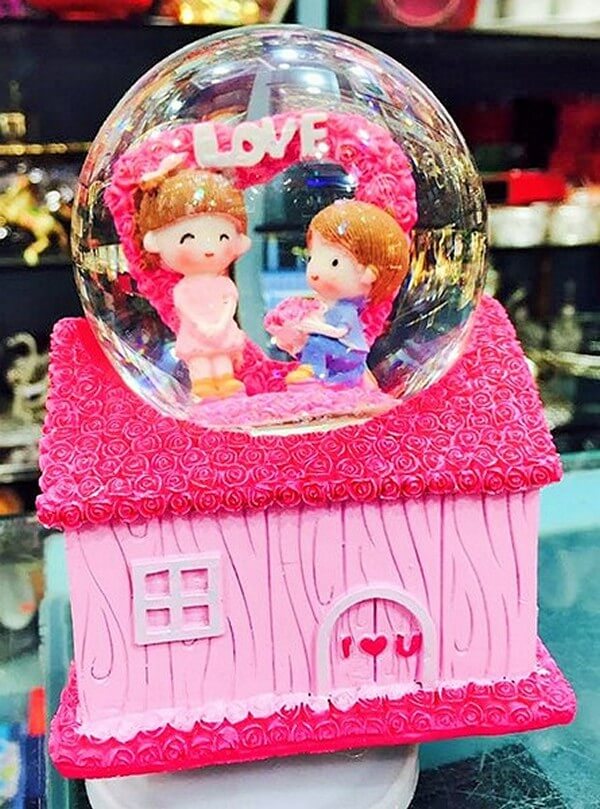 Are you a minion lover or a fan of despicable me? Then try making a tooth paste holder with a minion. Place your toothpaste inside the minion and show that the toothpaste is popping out from its face, this is the most creative and lovely craft that anyone can make.
Utilizing things that no longer are usable for you is fun; you can use old bottles for making the best crafts. Take out four bottles, wrap them with anything and then place letters on it and write love (you can write anything you want). Place flowers inside them and send it to your special one.
Wrapping gift baskets is also fun, when it comes to the basket then there are no bounds. You can do anything on the basket that you like; you can place teddies on it if you like them. If you don't like teddies than you can go for flowers as well and then fill it with love, I mean chocolates.
Source
Source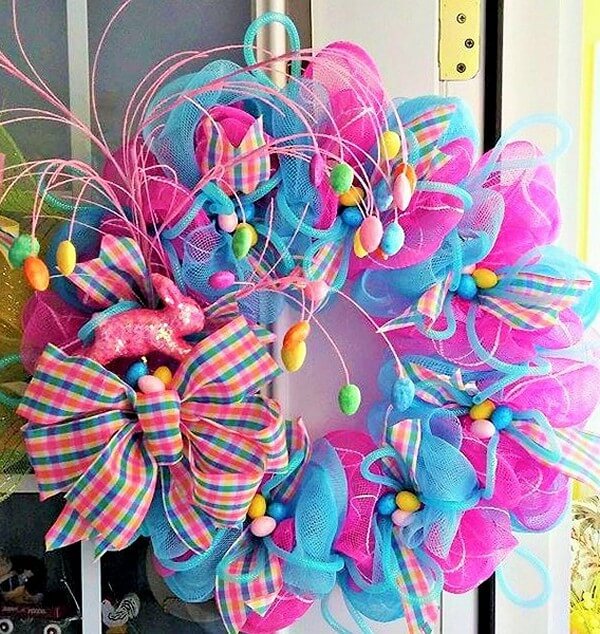 Source
Source
Source