Most of the individuals wonder that why the home decoration is so important, it's because a home has an overall effect on the individual's personality. All the rooms of the home are important because when different rooms make up when they make a place a home, a home should be well decorated and designed so that it can attract the guests as well. Your home defines you and your taste, it says a lot about your personality so make it so good that it can impress anyone when they enters in the house. Here are the best designing ideas for you: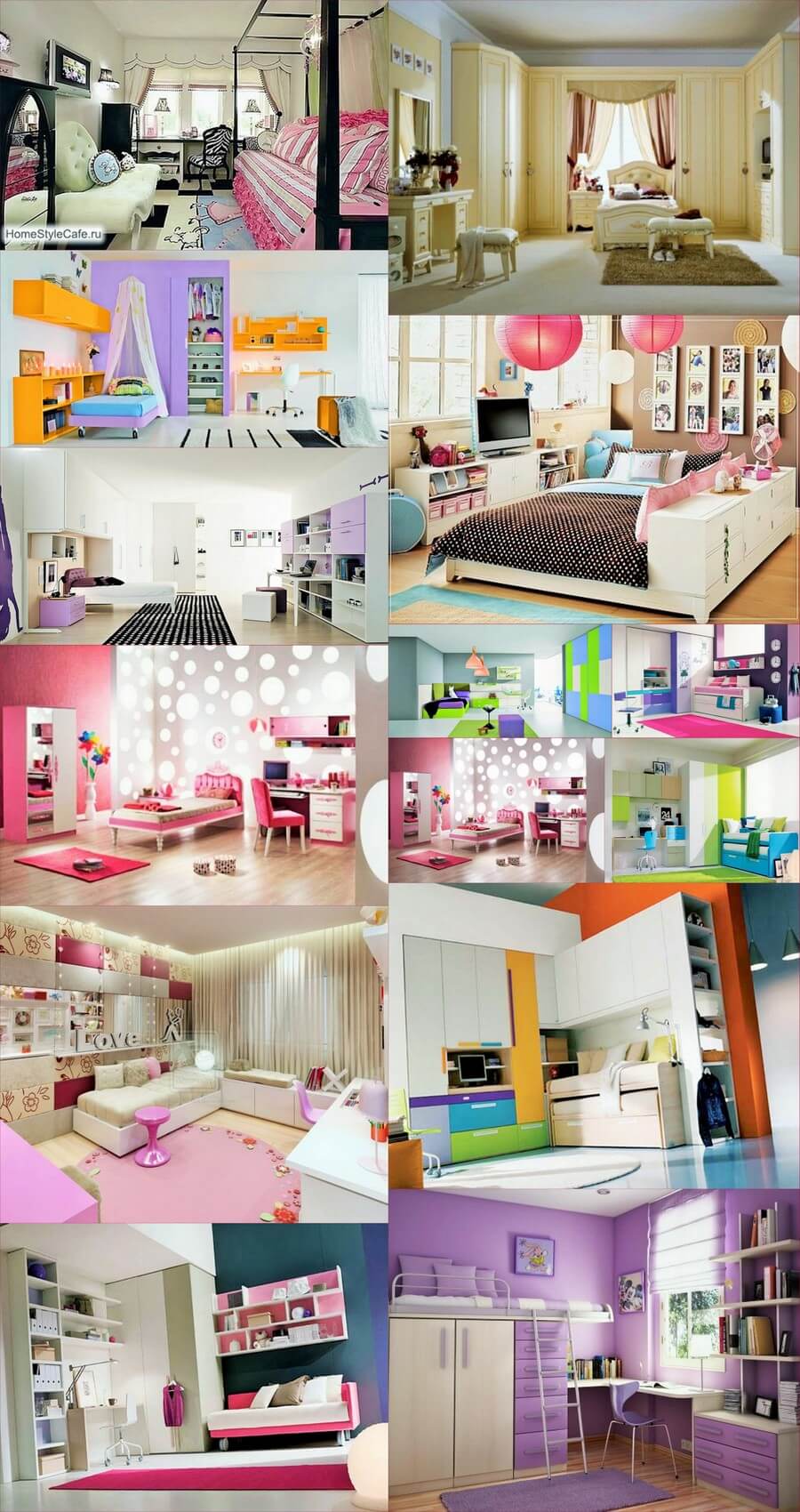 No one would have ever thought of placing white and parrot green cupboard in the house but if its look good, then there is no problem in placing that even. The combination of white, sky blue and parrot green is the best you can see that in the picture as well.
How about a multi color living room, white looks good that is obvious, but different colors when combine with another looks excellent then, in the picture you can see yellow, orange and purple etc, isn't it looking just perfect and you desire the same look after looking at it.
Girls usually love pink and that's why they go for pink in all the things, even if it's the living room of the house. You can use pink, there is no problem in that as pink is a good color when used with technique in the living room, see the picture for ideas.
Purple colored wall with a pink rug and a bit of blue, just perfect. All the good colors are used in the picture together, that's why the room is looking just marvelous, that's how a room should be colorful and classy, so that you will love it even more and will enjoy spending time there.
A bedroom can be in any color that you love, but most all white looks perfect for the bedroom. Yes you can use other colors along with white for a perfect look; you can see how it would look in the picture. Use all the best ideas and make your room a perfect one.
The combination of zebra colors I mean white and black is a natural perfect, but if pink is added in it then it becomes excellent. Who don't want a perfect room, all of us desires such room that you can see in the picture. A house should be amazing and all the rooms should be like this.
Again a white and black bedroom with a Led, sofa come bed and a lot of the good stuff. Such things like photo frames and lanterns enhance the beauty of the room and makes it look more interesting, a good or a well designed room can set up the mood.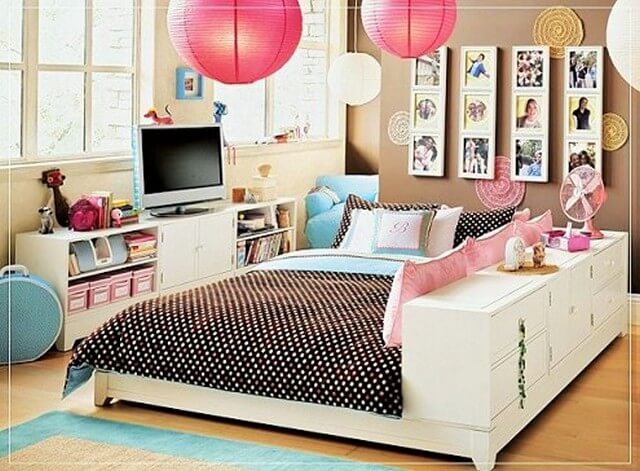 Have you ever thought of turning your room into white and purple, if no then see the picture to realize that it was a mistake that you have done. Use such colors to have a room that looks different but amazing. A Book rack and a cupboard is must for every room.