For the people who have nothing to do in their free time, crafting is the best past time hobby. Crafting is doing or making something creative by your own hands, you can use different items for crafting and can even use recycled objects as well. When it comes to crafting, there is no limit for what you can do or not, just make sure that whatever you do is the best. Crafting can take off your stress and provides you with a satisfaction that you have done something creative on your own; here are the best crafting ideas for you.
Do you know that colors have a direct effect on our mind and turquoise is known for providing peace and happiness so use it while making something lovely. Take out crape papers and cut flower petals from it, use an old vase and place these petals in the bottle. This picture can show you that how it would look.
Source
You can make anything out of anything; all you need is to use your mind. All of us have a lot of clothes and buttons in our homes, in the picture below you can see and get ideas. The bird and the big sparrow are made from clothes and buttons. For the kid's room it is the best decoration piece.
You can make a lot of amazing things using chart papers, chart papers are available in many different colors and you can use all the colors making combination. You can make bags out the chart papers as well and then with some other color decorate this bag by pasting things on it.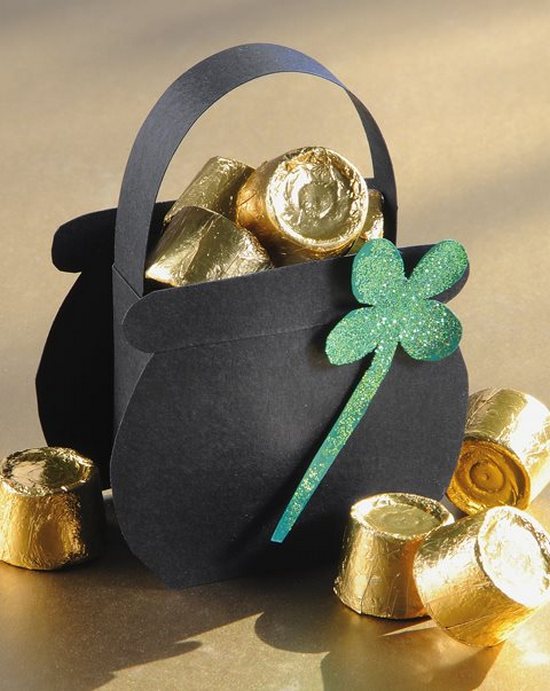 Are you a fan of Tom and Jerry and you have always seen them running around the candy boxes, all of us badly wanted to see those candies boxes in real life but we haven't seen ever. So it's time for you to make them by crafting, see the picture for more ideas.

Source
When you have the best ideas and a passion for crafting, you can even use egg shell for making different things. When you are going to make an egg, then do not break it from the center, see in the picture that how to open it and utilize it for making crafts.
Using the best crafting ideas, you can make anything. Look at the picture that how a gift is wrapped using the crafts. You can decorate the gifts uniquely if you have ideas because the worth of a good wrapping is actually more than the gift itself. You make sure you decorate it excellently.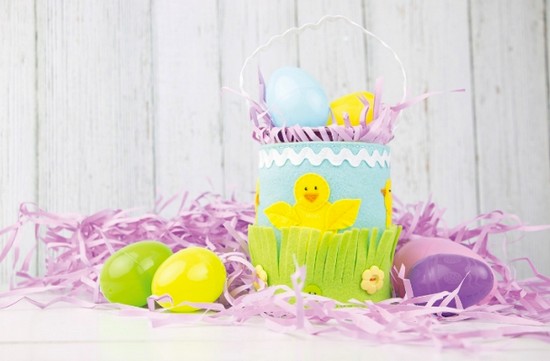 Now a days, party poppers are so in, no matter if it's a wedding, a birthday party or a baby shower, we always see people holding party poppers. All the photo shoots are incomplete without them, so make party poppers yourself and rock. With crafting, you can make party poppers for any event.
Utilize all the cloth pieces that you have in your home and make seat covers, if you have a lot of little pieces you can join them together and can make a seat cover as it provides mutli-color effect and looks great. Do all the creativity you can because it is fun to do so.